Artza Israel Family Newsletter 1 - Meet the Lamberts!
Reviewed by

Itai Schimmel
Published October 16, 2022.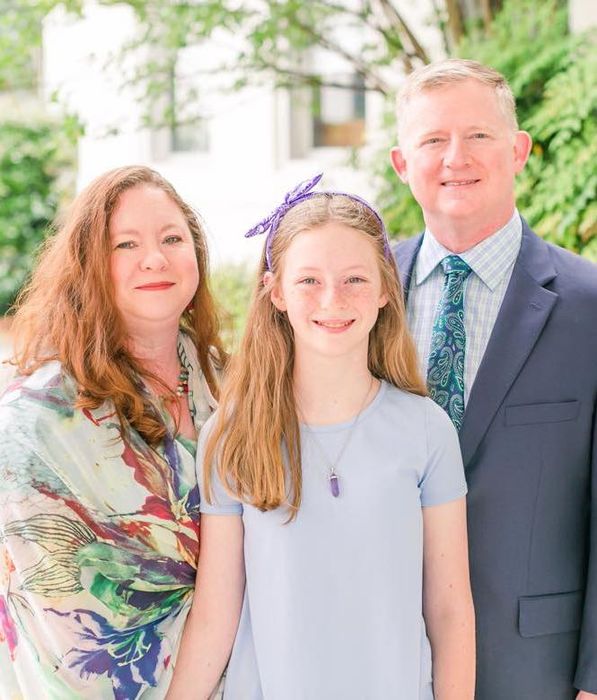 Just as we love to share stories from different regions of Israel with each box, we want to share YOUR stories and YOUR experiences with Israel. Whether it is through reading the Bible, Artza, or travelling to the Holy Land!
With each newsletter we'll bring you some Holy Land news highlights, exclusive Artza updates, and the opportunity to meet fellow Artza family members
Meet the Lamberts!
Julia and David joined Artza in Summer 2020! Today they have joined us to share their love for the Holy Land! The Lambert family lives near Augusta, GA where Julia works for the local school system, and David is a pastor at First Baptist Church Thomson. Their 11yr old daughter Abby shared that she wants to go to Israel with her parents the next time! We look forward to welcoming you all!
What does Israel mean to you?
"Israel is about connecting. Connecting with God, people, the culture, and the land. It is incredible to be able to connect where you are, with the stories you've read in the Bible your whole life."
What has been your favorite Artza item so far?
"Food items are definitely a big hit! We love the coffee and the olive oil. The tree from the last box is phenomenal. It is sitting in my kitchen window and I look at it every day.
On this last trip to Israel we'd be in different shops and we'd be like "that's in an Artza box!!" It was neat to make that connection back to Artza while on our trip to Israel"
How did you see Scripture come to life while you were in Israel?
"In the Garden of Gethsemane, I was thinking about how that garden was a place a refuge for Jesus. Then night he was betrayed and it became a place of turmoil. Like when we have a place that we love that was a refuge then becomes a place of turmoil. I thought about how that was another element of Jesus' suffering that I hadn't considered before"